Girl Talk Educational Sessions
Girl Talk is a series of seminars where our providers discuss and provide free, in-person education about issues women deal with every day. These events give women an opportunity to get to know our doctors and learn – all while having a good time. Click on the images below for more information on our next Girl Talk or prior Girl Talk sessions.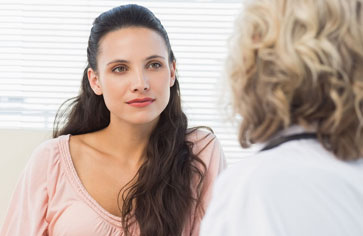 Understanding Chronic Vaginitis Tuesday, February 25th, 6:00…
Here For the Girls: Breast Health and Breast Cancer Prevention Thursday,…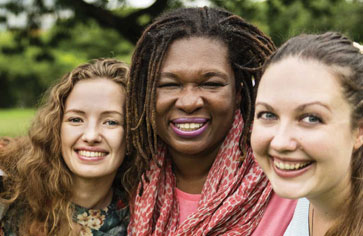 If you and your partner are struggling to get pregnant, you are not alone. 1 in 8 people struggle with infertility, but there are things that can help.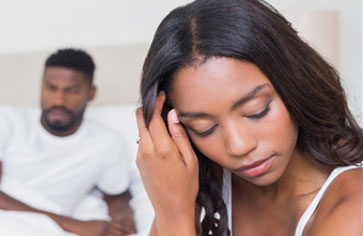 May Girl Talk: Painful Sex Tuesday, May 22, 6:30-7:30 p.m. Have…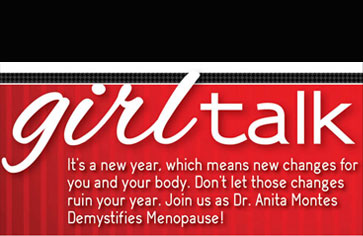 Dr. Anita Montes led our session on "demystifying menopause".…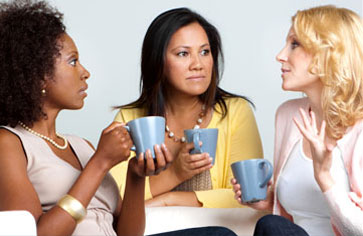 Below the Belt: Questions We All Have, but are Afraid to Ask Tuesday,…